As there are only a few more years left to my 20's, fjallraven kanken uk I'm right in the thick of wedding season especially in the Summer. adidas tubular uomo I like to think that I'm particularly good at gifting and although couples often are on registries, I love picking something that really resembles who I think the couple are and that it might mean a bit more coming from me.
As part of Target's "Be Yourself, Together" program I've chosen one gift and as a launchpad, picked another gift that pairs perfectly, in our own unique way.
The first gift I chose is a Panasonic Lumix camera. I'm a food blogger and I love taking photos. I'm always capturing moments and love being behind the camera. I'm often the one friends go to, Dallas Mavericks for photos of the event or gathering we had and when it comes to food, My Man is my wing man whenever we're reviewing a restaurant or covering some new dish we're whipping up in the kitchen.
The second gift I've chosen to pair with this, relates to My Man: I chose a three-piece chef's knife set from KitchenAid.
As mentioned, I'm always behind the camera and really, nike air max 90 femme pas cher the best cook in this relationship is him. nike internationalist hombre We're always whipping up new dishes at home, new balance 373 uomo prezzo so it's a perfect way to collaborate together. I particularly love the chef knife that comes with the set. Asics Gel Lyte 5 damskie Makes sense, Maglie Basket right?
This is a fun way to blend two unique gifts, new balance uomo brescia that maybe you wouldn't pick out together, but in our day-to-day life it's perfect for us as so much of our time is spent in the kitchen.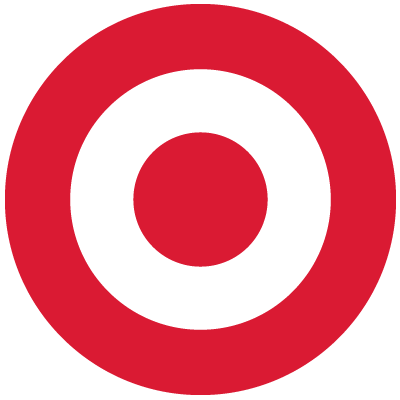 Disclaimer: This post is brought to you by Target, but all opinions and content are my own, as always.